You know how much I love sitting by my wood stove.
Cozy by the fireside, I am working on a doll for one of my nieces.
Here I am having fun with the watercolor setting on my camera.
So many great ways to waste time with a digital camera.
I take photos of everything!
~~~♥~~~
Only 8 days until Thanksgiving Day!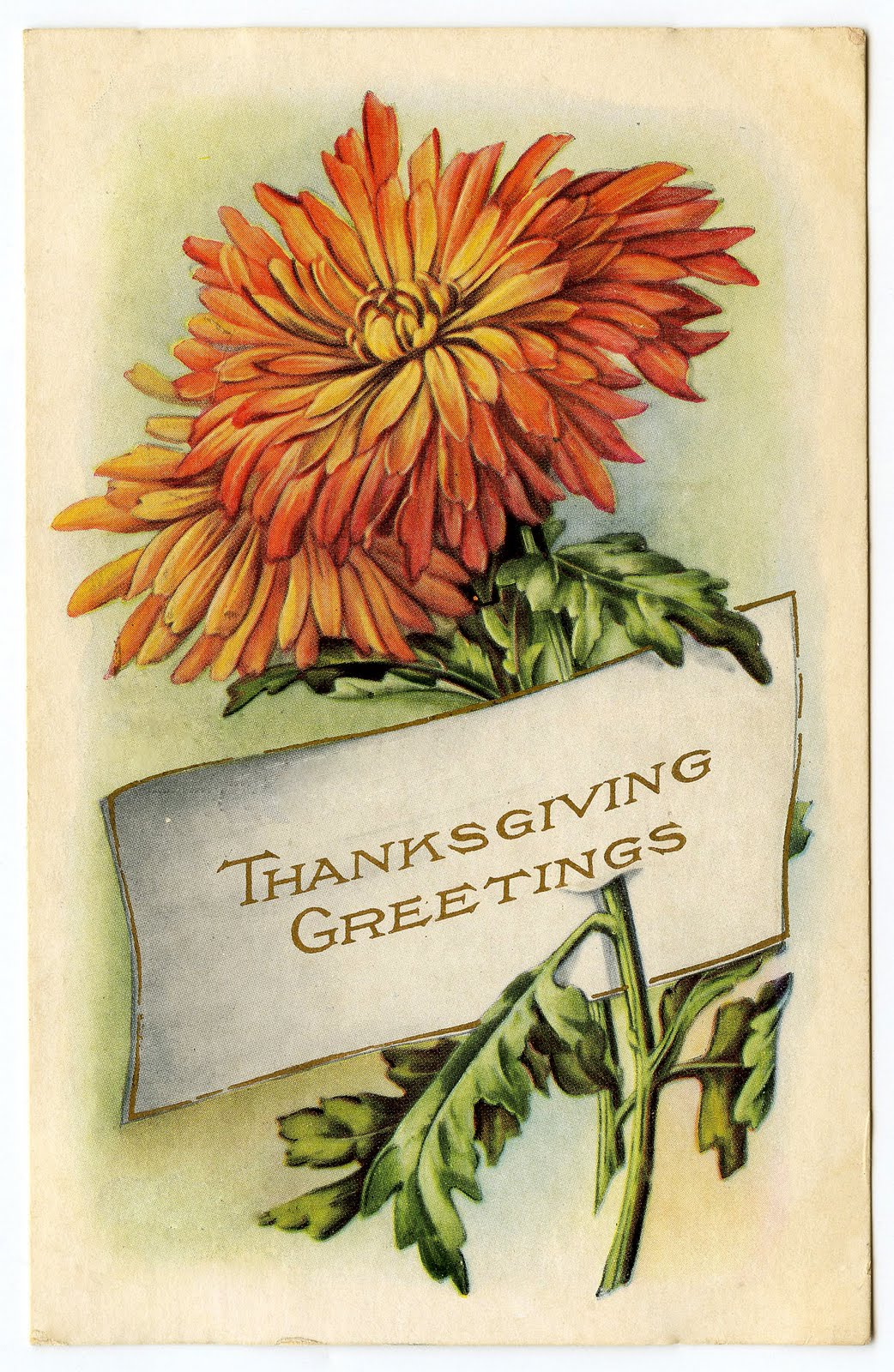 ~~~♥~~~